What Does Black Tie Mean?
So what does black-tie really mean? Black tie is a formal dress code typically for evening events such as weddings, galas and dinners; which requires a more refined and sophisticated sense of style. Think full length evening dresses and luxurious fabrics like silk, lace and velvet. Women can still opt for shorter hemlines with polished cocktail dresses or forgo a dress with a formal tailored jumpsuit.
In short the emphasis is on eveningwear which is elegant, refined and glamorous.
What to Wear To A Black Tie Event
A formal evening gown is a classic black tie appropriate look. Make a glitzy statement with a sequinned evening dress and a flattering a-line shape, or opt for a simple column gown in a deep jewel tone for a more refined and paired back outfit.
If you'd prefer to avoid a floor length dress you could choose to wear a cocktail evening dress. The rule of thumb here is to not wear anything too short - stick with on the knee or below the knee. Select a fitted bodycon shape with a cross front neckline for a flattering and effortlessly elegant silhouette.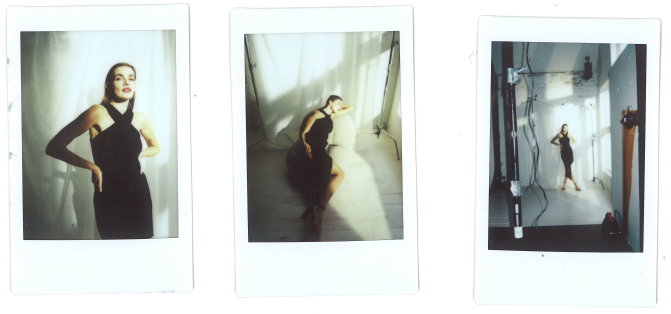 Not a fan of dresses? You can of course choose an elegant wide leg jumpsuit with a cinched waist or a glamorous embellished bodice. Wide legged culottes or a sequinned maxi skirt are also great options simply ensure you pair them with a evening appropriate top like a silk cami or a timeless silk shirt.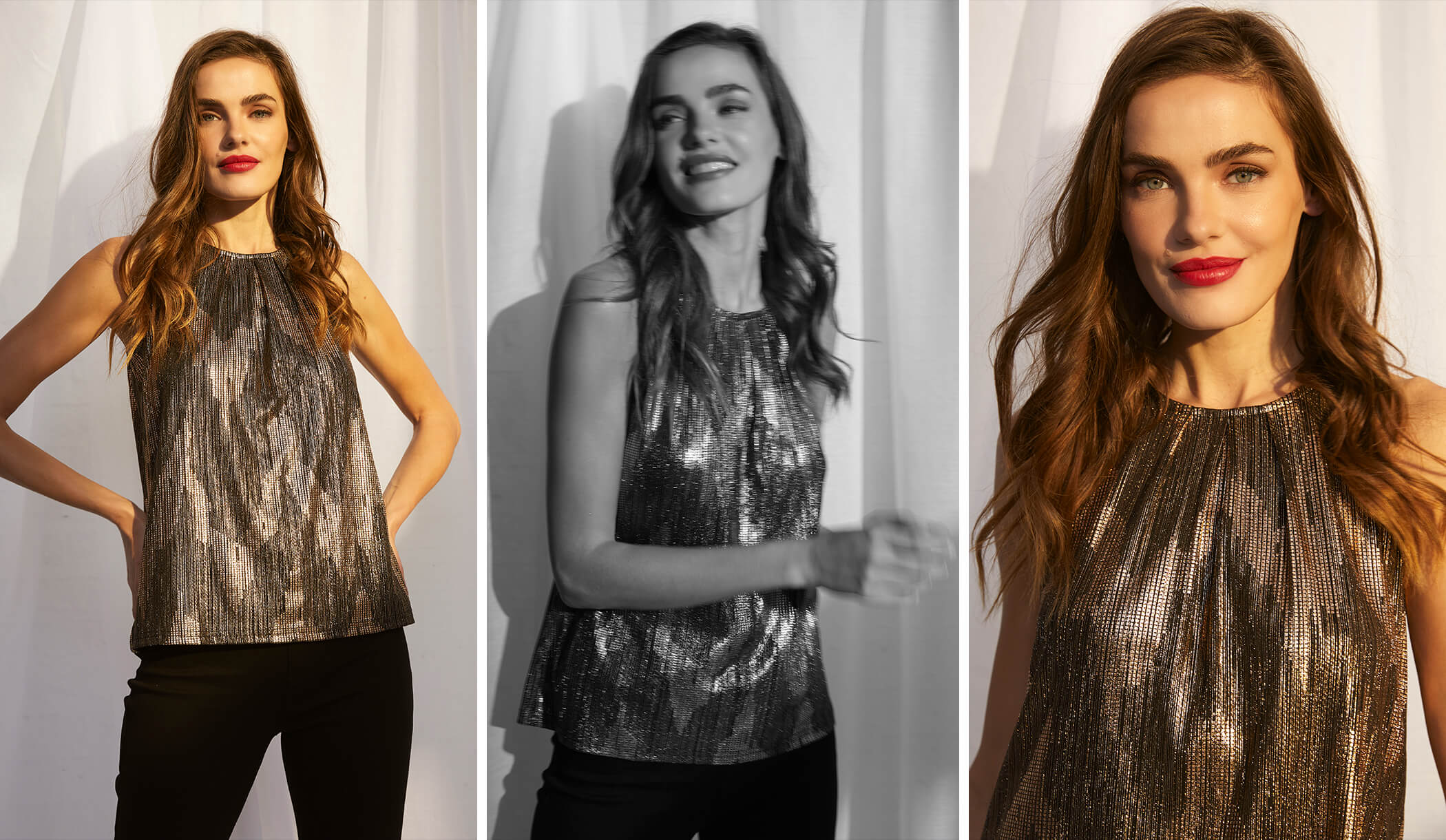 You don't always need to wear a black dress; you can add a burst of colour with emerald green velvet, deep ruby red silk and sumptuous purple shades – by opting to wear deeper jewel tones you'll keep your outfit looking opulent.
There's nothing worse than looking (and feeling) your best and having to dampen the moment with a coat or jacket that's more daytime casual than your perfectly put-together black tie outfit. A sequin embellished blazer is an enchanting take on outerwear that's still warm enough for a chilly evening. For an event that takes place in winter choose to wear a longline wool or faux fur coat to the venue (check if there's a cloakroom as it'll be handy to have a safe spot to store it) and bring a simple pashmina or a stole to throw on should you need a lighter layer during the event.