This year, Valentine's Day is going to be a bit different.
We're swapping nights out with dinners in and Galentine's meet ups with Zoom parties. But one thing is staying the same in the name of fashion – we are dressing up!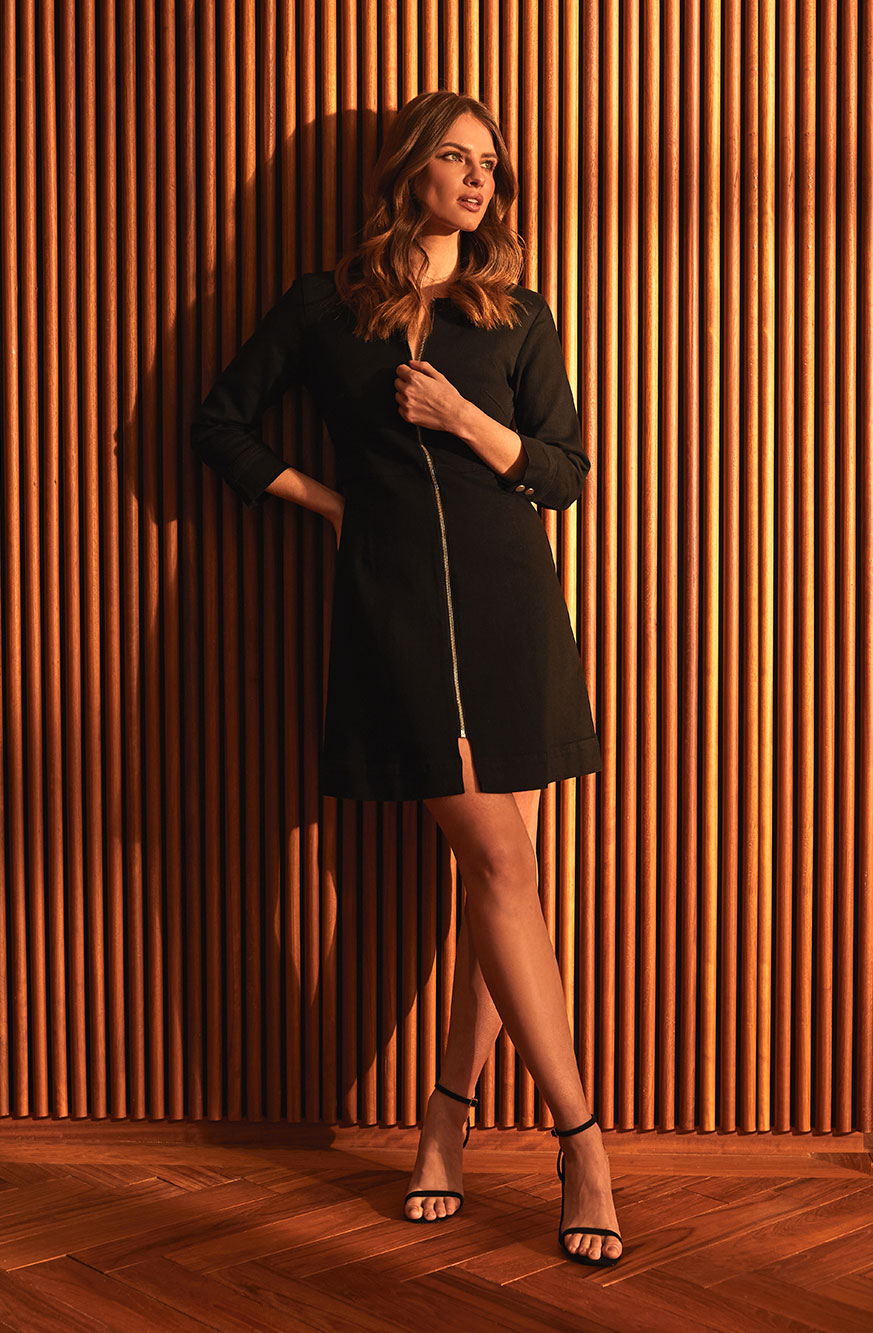 We've put together a collection of go-to pieces that you can wear to dress to impress this season.
You can never go wrong with a LBD (little black dress) no matter the occasion – it's practically an essential- so it's always a good idea to have your collection up to date. A classic black dress with statement jewellery and strappy heels is a killer look.
Take the excuse to put on something special and feel great, regardless of what you might end up doing.
Wearing a dress is an instant outfit that's a refreshing change from the usual loungewear we've been rocking recently. Look for something with frills, flares and feminine touches that will have you looking and feeling fabulous.
When's the last time you threw on something that made you feel like a million bucks?
If you do decide to go all out, statement pieces are a must. Valentine's Day completely justifies the need to wear something extravagant to celebrate yourself and the people you love. Opt for wild prints, sequins and statement colours with your favourite jewellery and heels.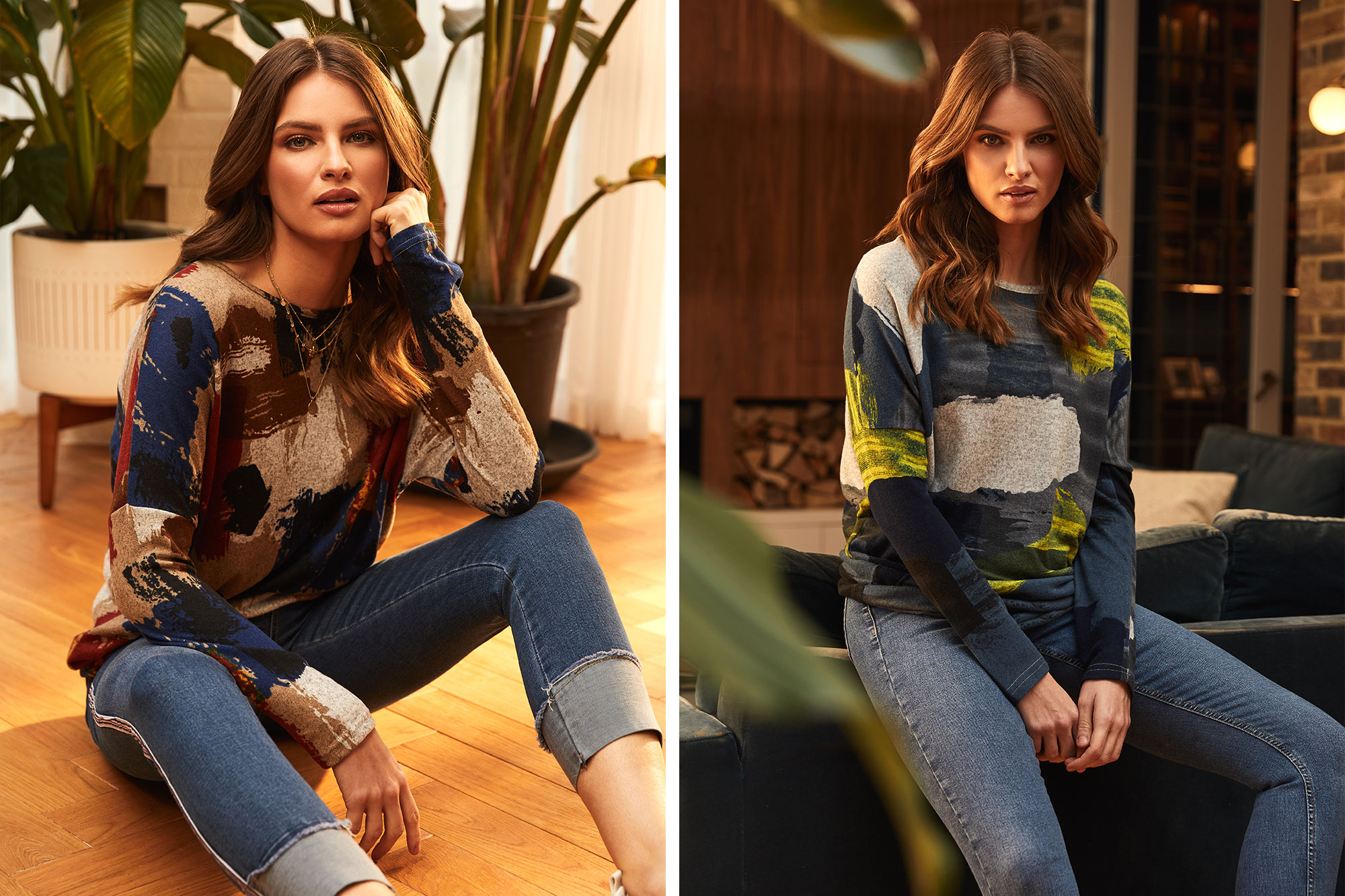 Keeping it casual?
Sometimes it's about the subtle statements in key pieces you can wear all year around and who doesn't love adding a new top to their wardrobe. For a daytime look, prints are your best friend; they always look great styled with jeans or legging and your favourite jewellery.
Ssh…and the best thing about it is, if you are on a group video chat, you can wear your comfy joggers and no really has to know.