What Colours are on trend this New Year's Eve?
If you're thinking of what colours to wear on New Year's Eve, this year, you can try something new and choose a colour based on the meaning behind it. We've found the trending New Year's Eve colours and found the meaning behind them so you can choose based on your intentions for the new year.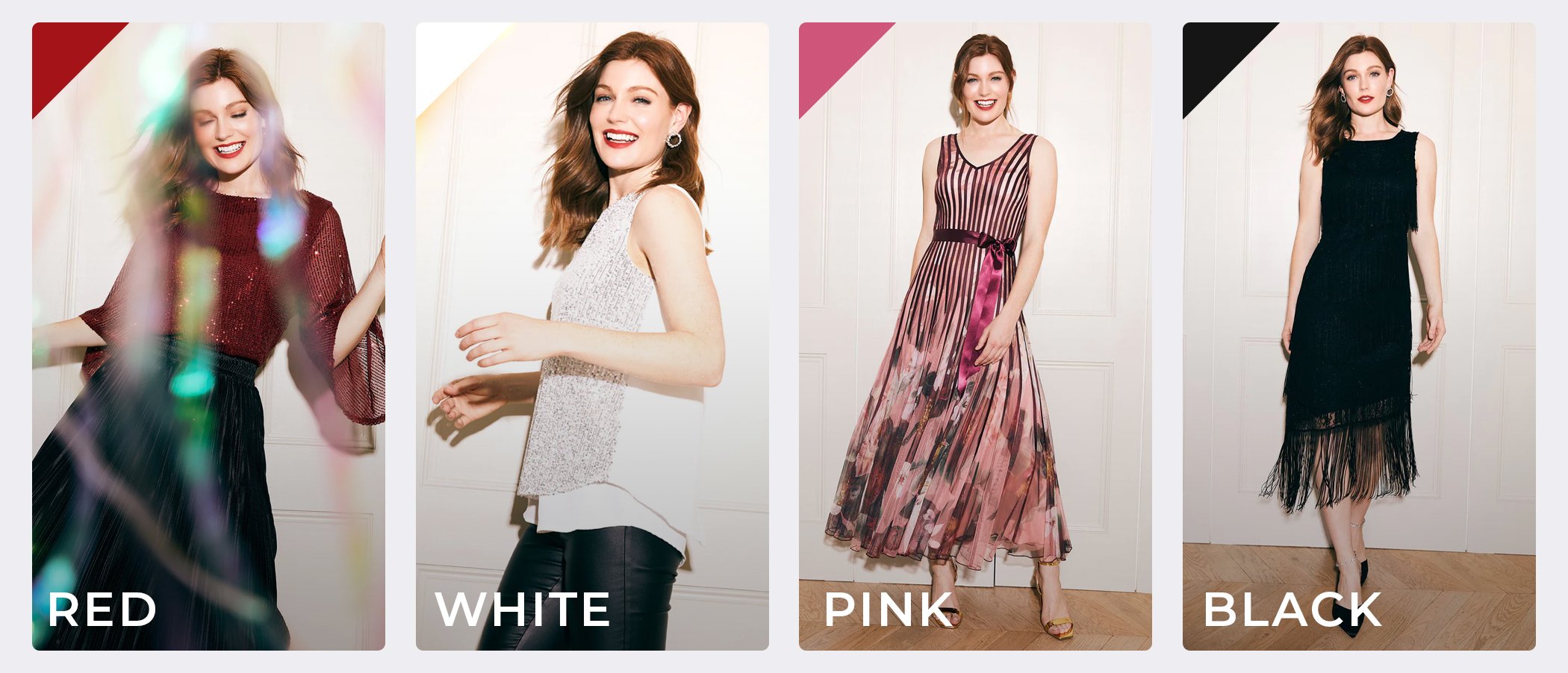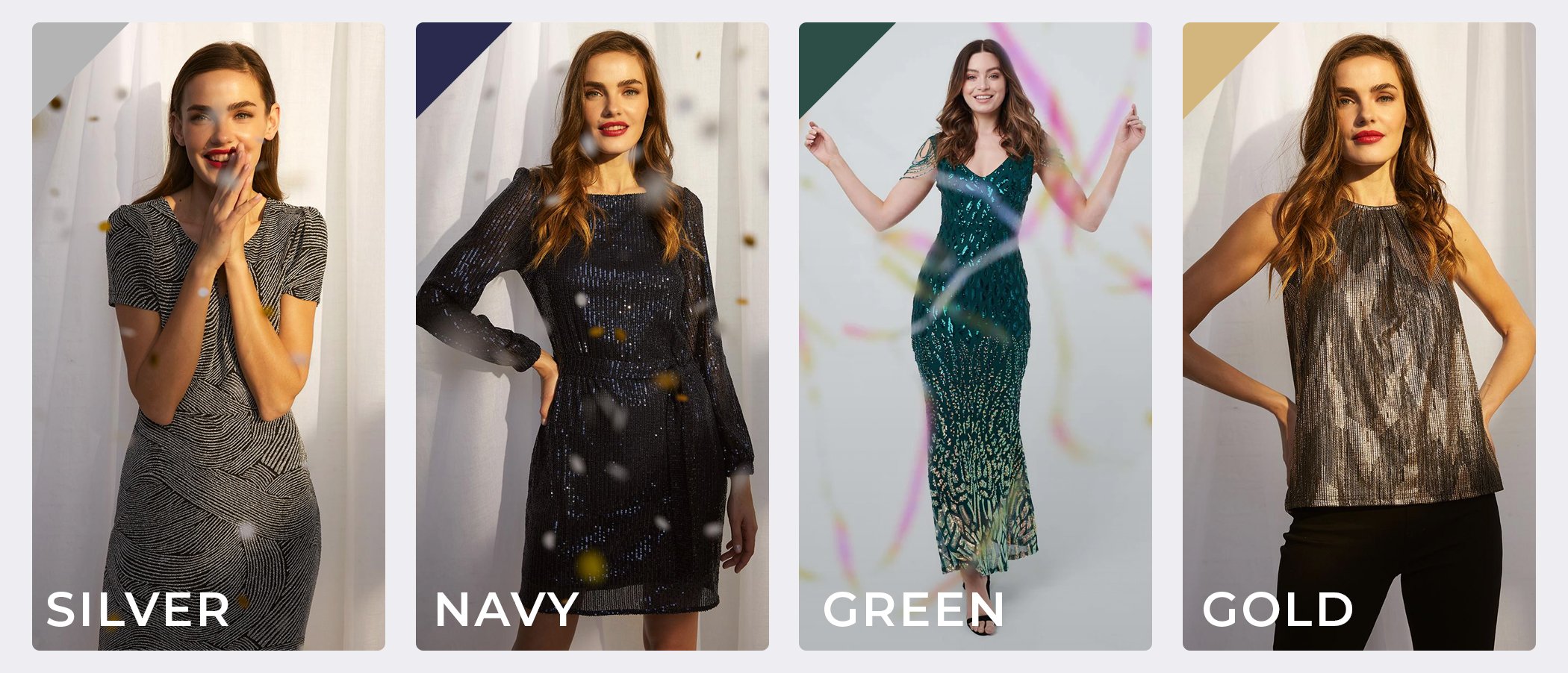 White – Welcome new beginning
Silver – Open for positive opportunities
Red – Statement and the colour of good luck in many cultures
Black – A complete power move
Navy – Bringing you serenity and peace
Pink – For friendship and love
Green – Hello happiness and health
Gold – We already know; Prosperity and riches
And of course, if you don't believe in meanings behind colours, pick your favourite colour of the year. This could be a colour you've been wearing often or your new go – to colour. Feeling like the best version of yourself to celebrate the year is what matters.