An easy and versatile way to refresh your collection.
We're sad to say goodbye to summer but with autumn just around the corner, we can't wait to throw on these autumn shades and stylish pieces. Here's how you can mix your favourite summer trends with the upcoming trends for the perfect transitional looks.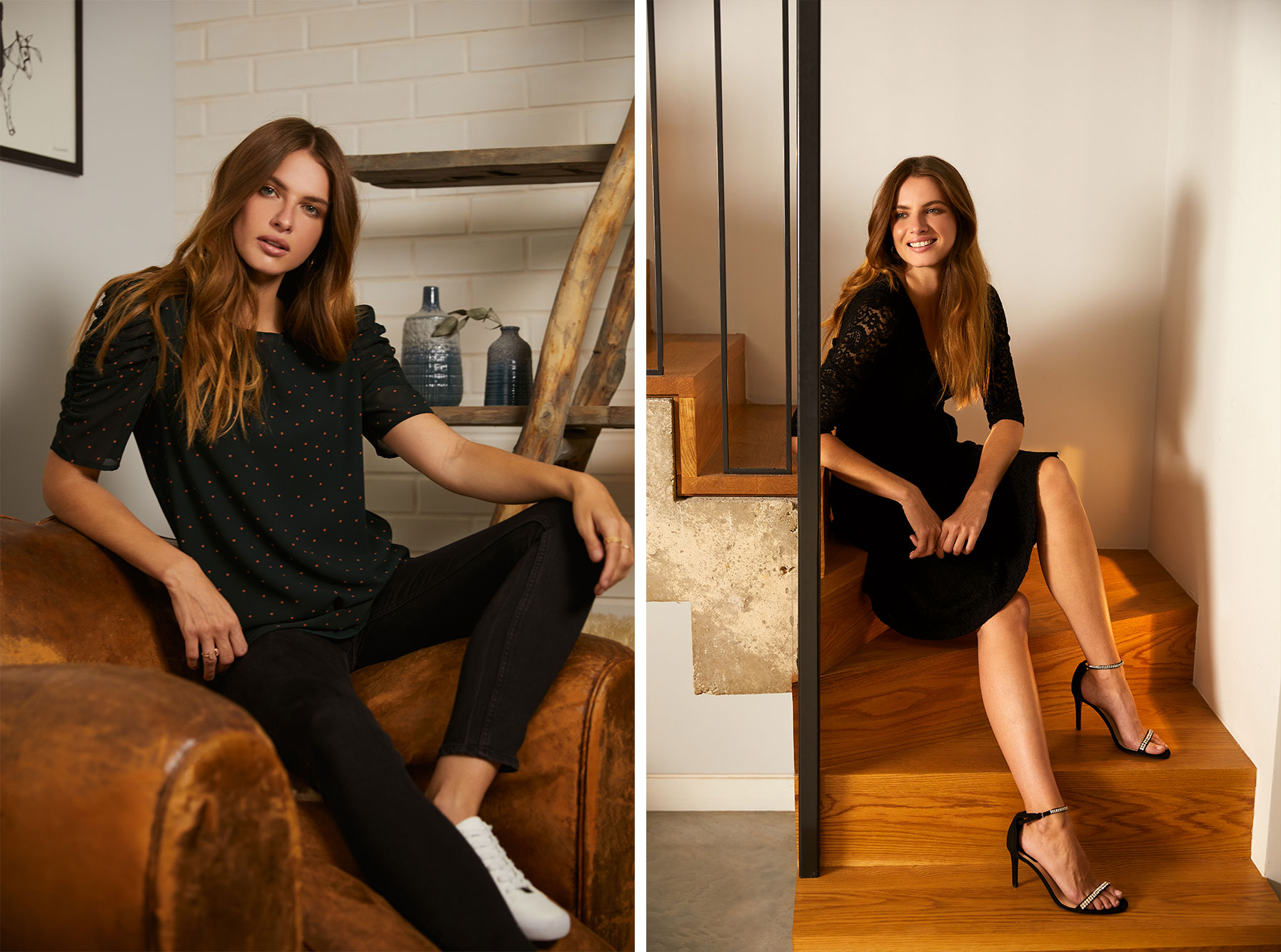 On top of the usual autumnal colours that dominate the high street, like beige, browns and burgundy, this year we have the added greens, burnt oranges, blues and black (not technically a colour, but definitely a must-have). We love versatile shades that we can layer under coats, ponchos and over-sized scarf's when the weather gets much colder.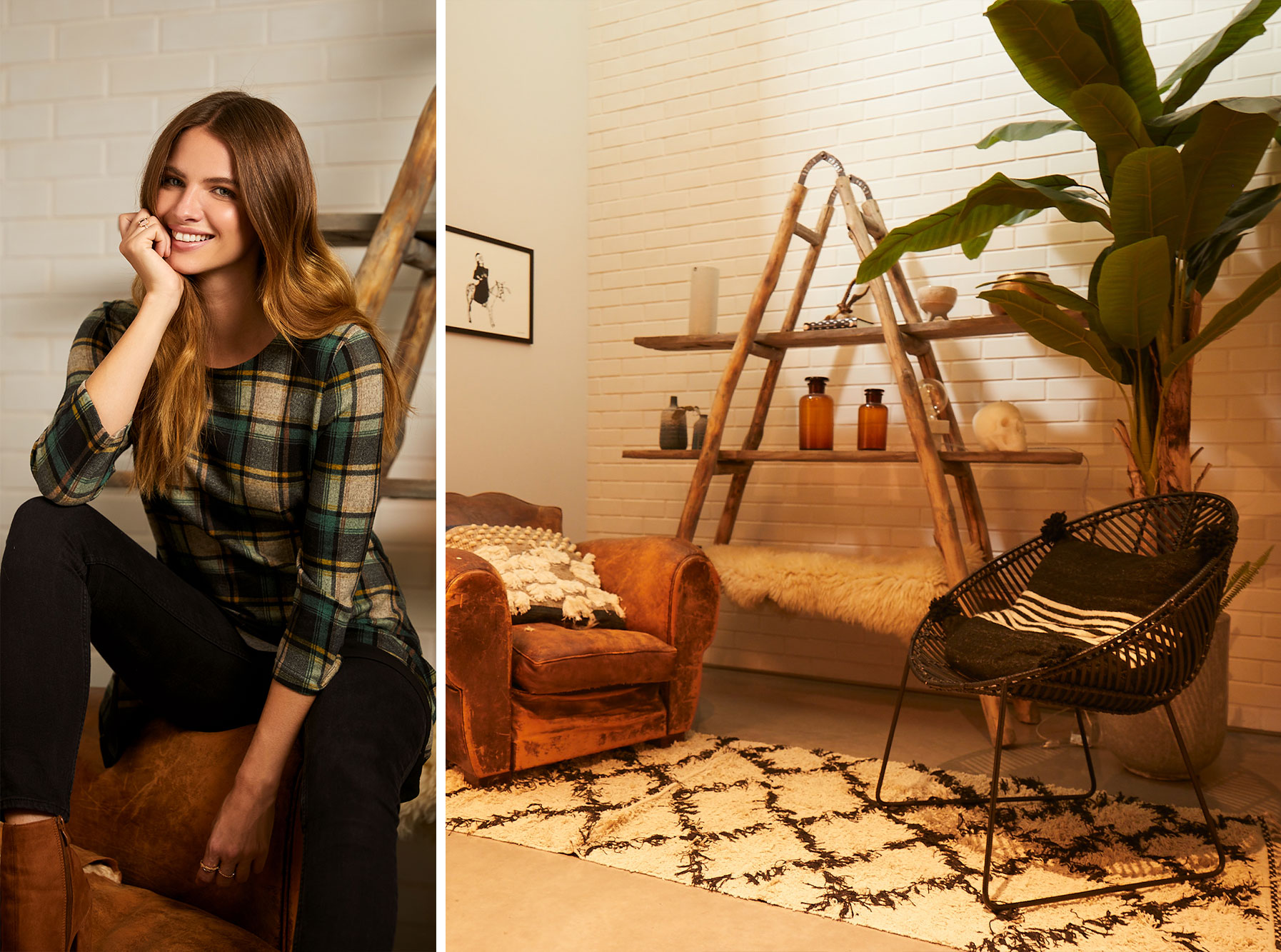 It's time to experiment with mixing your current clothing with new colour combinations to give your wardrobe that much needed boost. Statement print tops with a pop of colour go great with classic black pieces and statement accessories – all the style without the effort. You can level up your animal print collection by adding prints that incorporate brown shades with undertones of red to really emphasise the autumnal vibes.
If you're looking to upgrade your knitwear collection early, try softer autumnal colours that are influenced by the summer palette. Our much-loved shades for your transitional wardrobe include tones of blue, grey and beige.